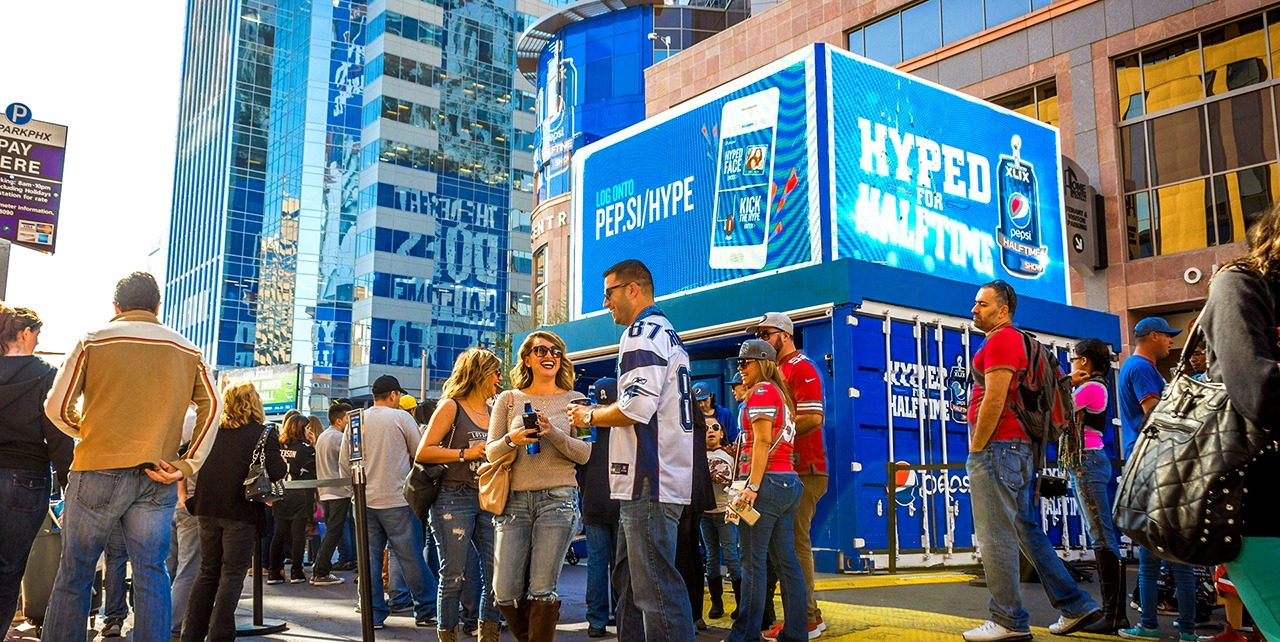 Steel Space Concepts offers a full range of design, engineering and manufacturing services to fulfill your experiential marketing needs. With quality products, and the creativity of our team of experienced professionals, we transform ideas into solutions and execute each step from installation to on-site activation.

Origins of Experiential Shipping Containers
Over the last 10 years, we have developed a robust, reliable and durable product. Our experiential units can be modified and adapted to the needs of each client offering customization in terms of its structure, design and technology.