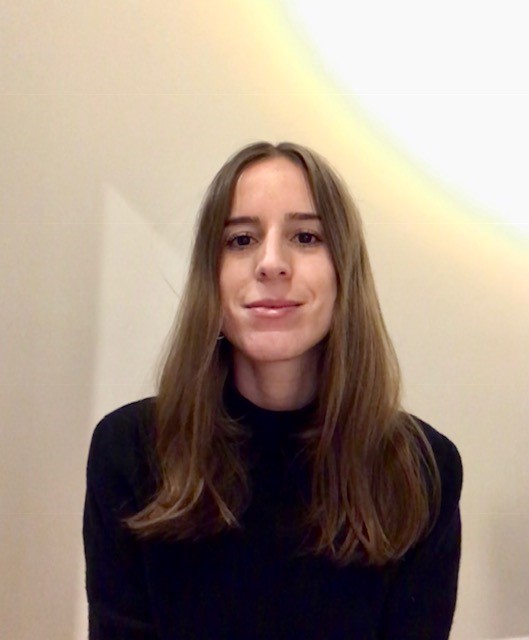 Dominique Fontecilla
Dominique joined the Steel Space Concepts sales team in September 2018. She was previously at Converse Canada supervising strategic accounts. Dominique's Bachelor's degree in fashion business from the University of Quebec in Montreal fortified her passion for event management. She is the co-founder of COVEN- a mobile fashion truck devised to support Quebec designers and showcase their collection. She has also traveled for a year within Quebec to promote local artists by putting their designs at the forefront of festivals and events. During her spare time, Dominique enjoys doing yoga, listening to music and caring for her plants. She would be happy to assist you in the creation of your projects in English, French, Spanish and Italian.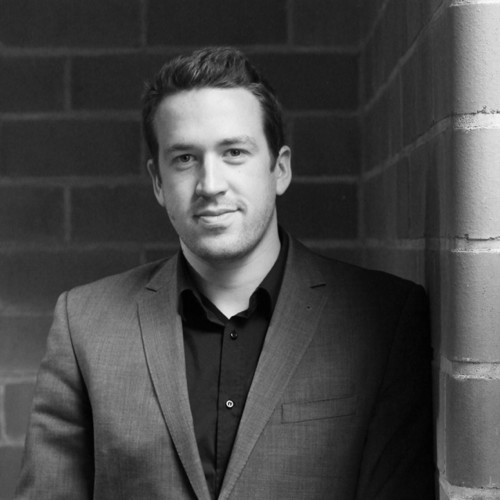 Guillaume
Some might say that I am unstoppable. Entrepreneur since I'm 18, I always have several projects on the go. I wish to make a difference via the development of unique projects. What I enjoy above all: rallying the right people and work toward a common goal. As a General Manager at Steel Space, each custom-made container project is an opportunity for me to build a long-term relationship with our client, and to help them do so with theirs. I understand that being resilient is essential in the realm of event marketing; we are expected to think and act quickly and so, being able to find a plan B has become one of my greatest strengths.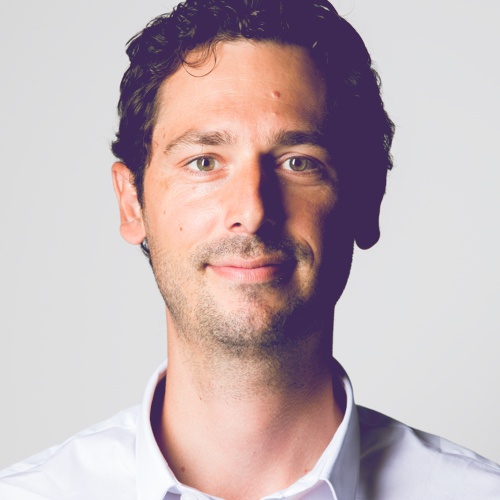 Raphaël Chaboud
Raphaël joined the Steel Space Concepts Marketing Team in May 2017. He was previously at Vortex Solutions Web Agency. Raphaël has a Bachelor degree in Marketing form The DeMonfort University of Leicester. During his spare time, Raphaël enjoy doing sports such as Triathlon or Tennis.