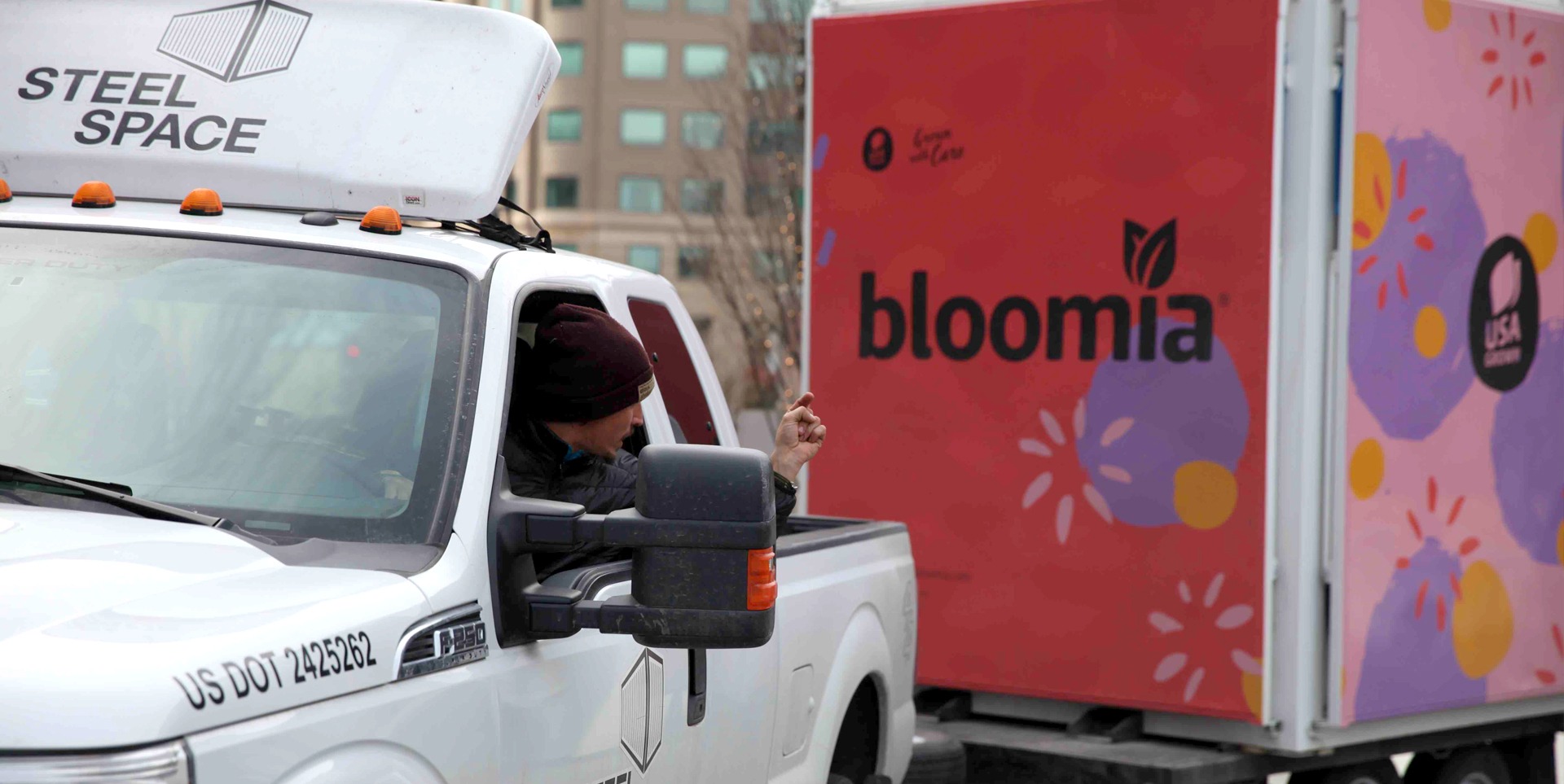 Throughout our years in the experiential marketing/event industry we can't help but notice that there is some confusion and difficulty in understanding how pricing works for container units. For this reason, we feel that it is important to discuss and explain a few variables that affect the prices of units.

Varying Transportation Costs
First and foremost, the main element affecting cost in the industry is transportation. This is due to factors such as: location of delivery, availability of trucks and fuel prices. Transportation costs are the most unpredictable variables in the industry. As a result of this, our team developed the SSLite series which can be hauled by a pick-up truck and transported more easily across North America.