Throughout our years in the experiential marketing/event industry we can't help but notice that there is some confusion and difficulty in understanding how pricing works for container units. For this reason, we feel that it is important to discuss and explain a few variables that affect the prices of units.

Varying Transportation Costs
First and foremost, the main element affecting cost in the industry is transportation. This is due to factors such as: location of delivery, availability of trucks and fuel prices. Transportation costs are the most unpredictable variables in the industry. As a result of this, our team developed the SSLite series which can be hauled by a pick-up truck and transported more easily across North America.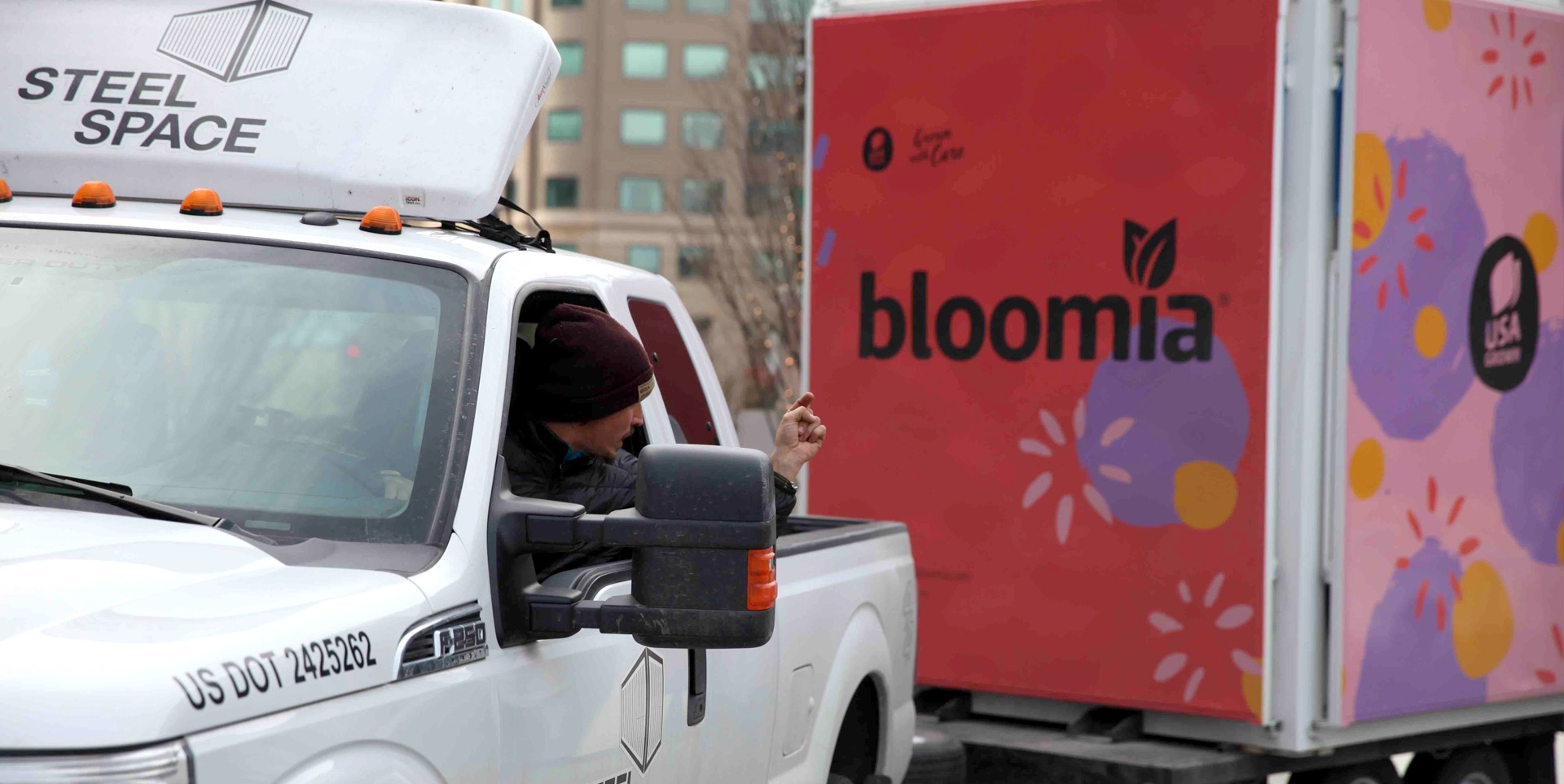 Although transportation is the most variable cost in our industry, you can rest assured that our team is working very hard to provide our clients with the lowest possible prices. We strive to provide the best service are constantly finding ways to minimize costs and maximize quality. It's what we do best!

Available Options and Equipped Technologies
Other misunderstood elements that affect pricing of our units are specs included during rental or purchase. Included in our standard units are hydraulic systems (legs and walls), LED lighting in the ceiling and diamond plate flooring. The rooftop terrace is also included when clients opt for a rental solution. Our "basic" containers are not the average, simple shipping container found in a nearby port. It is also important to understand that hydraulic systems in the containers were designed to reduce the final costs of our projects, as without them, cranes and forklifts would have to be used for the load-in/load-out and the set-up process, which drives up costs exponentially.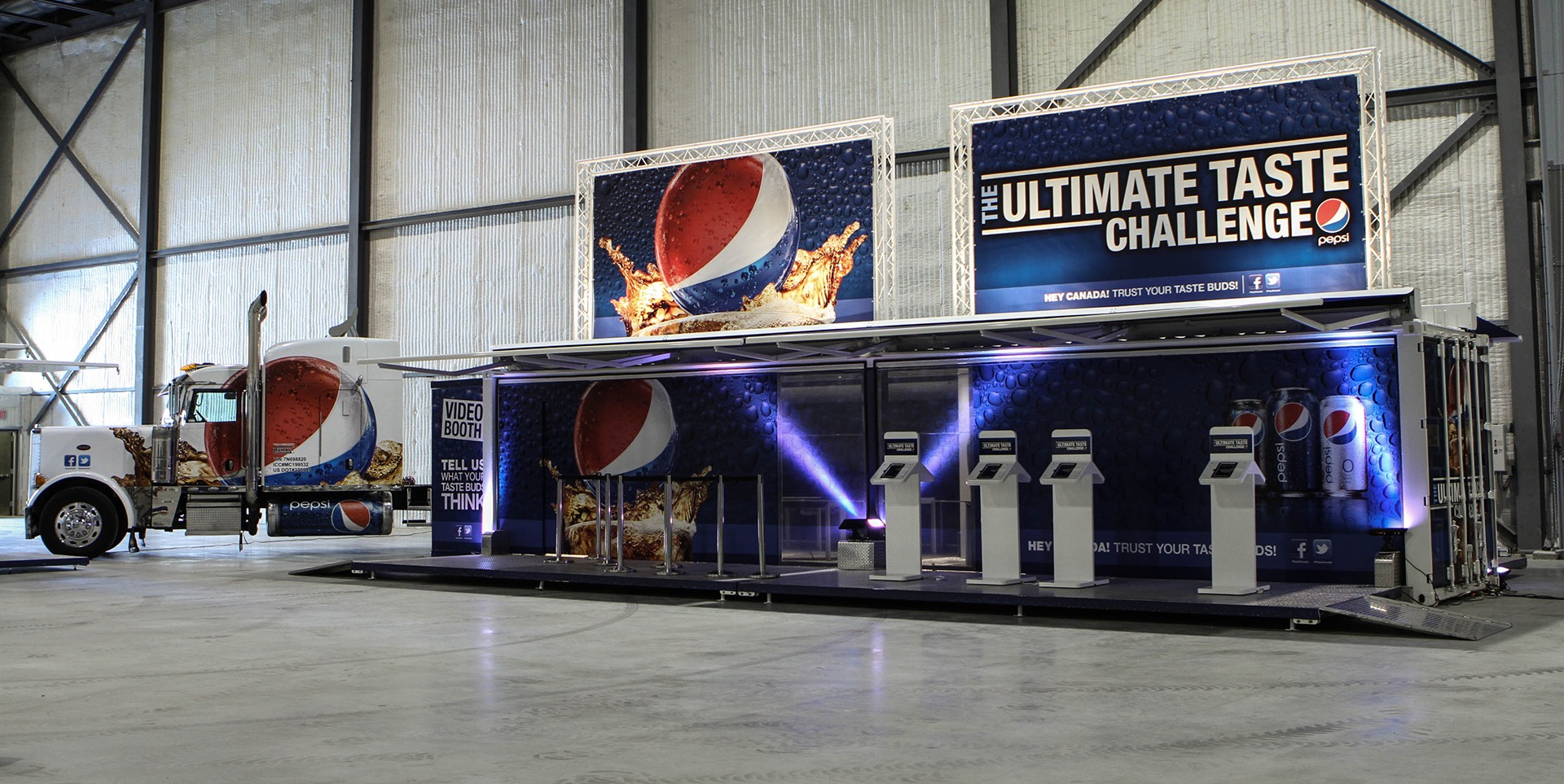 We hope this post helped you improve your understanding as to what different costs affect our industry and pricing. We invite you to read our next blog where we will continue to go over the nuances of utilising Steel Space Concepts shipping containers in experiential marketing and brand activation events.