Steel Space Concepts caters to a variety of automotive brands. From auto manufacturers, OEM and aftermarket suppliers, we supply solutions for experiential marketing, events, trade shows and pop-up shops. This month's blog will examine how our clients use Experiential and Pop-Up shipping containers for auto shows, pop-up dealerships, trade shows and more.

Auto Shows
One popular use for our pop-up container units is for auto shows. Note that brands choose to utilize these units at auto shows due to their versatility. They can be transported by a pickup truck and are completely self deploying. Due to their fully contained electrical and hydraulic systems, they can be used in a variety of environments (indoors and outdoors), from vehicle displays to vehicle demo stations, an example of which can be seen below, where two units were deployed at the Los Angeles Auto Show for Jaguar and Land Rover.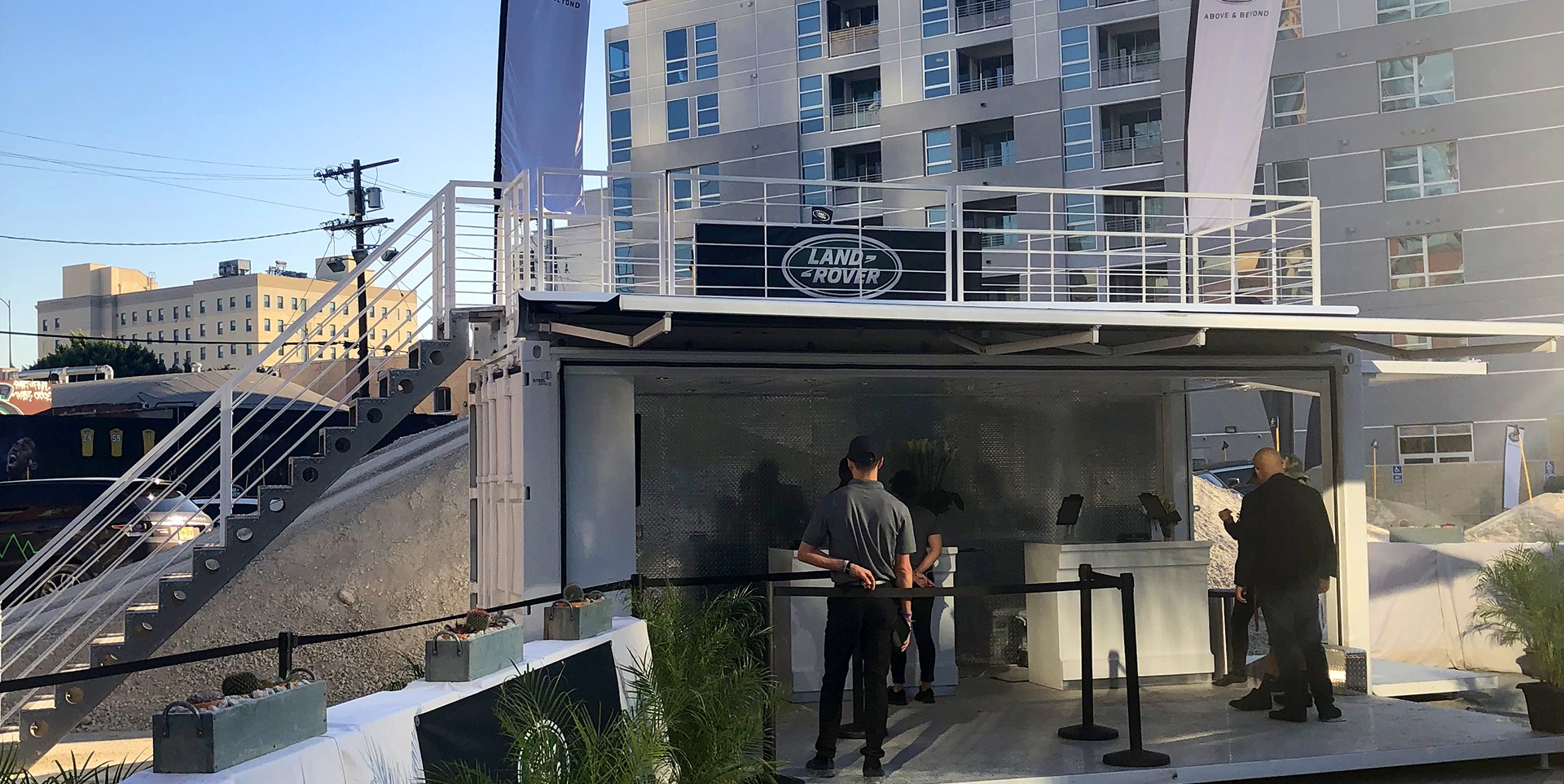 Pop-Up & Mobile Dealerships for OEMs
An alternative use of our containers enhancing customer brand interactions by taking the dealership on the road. Multiple concepts can be utilized. For example, this pop-up dealership we manufactured for Kia, where models were placed on display for passers-byes to examine up close.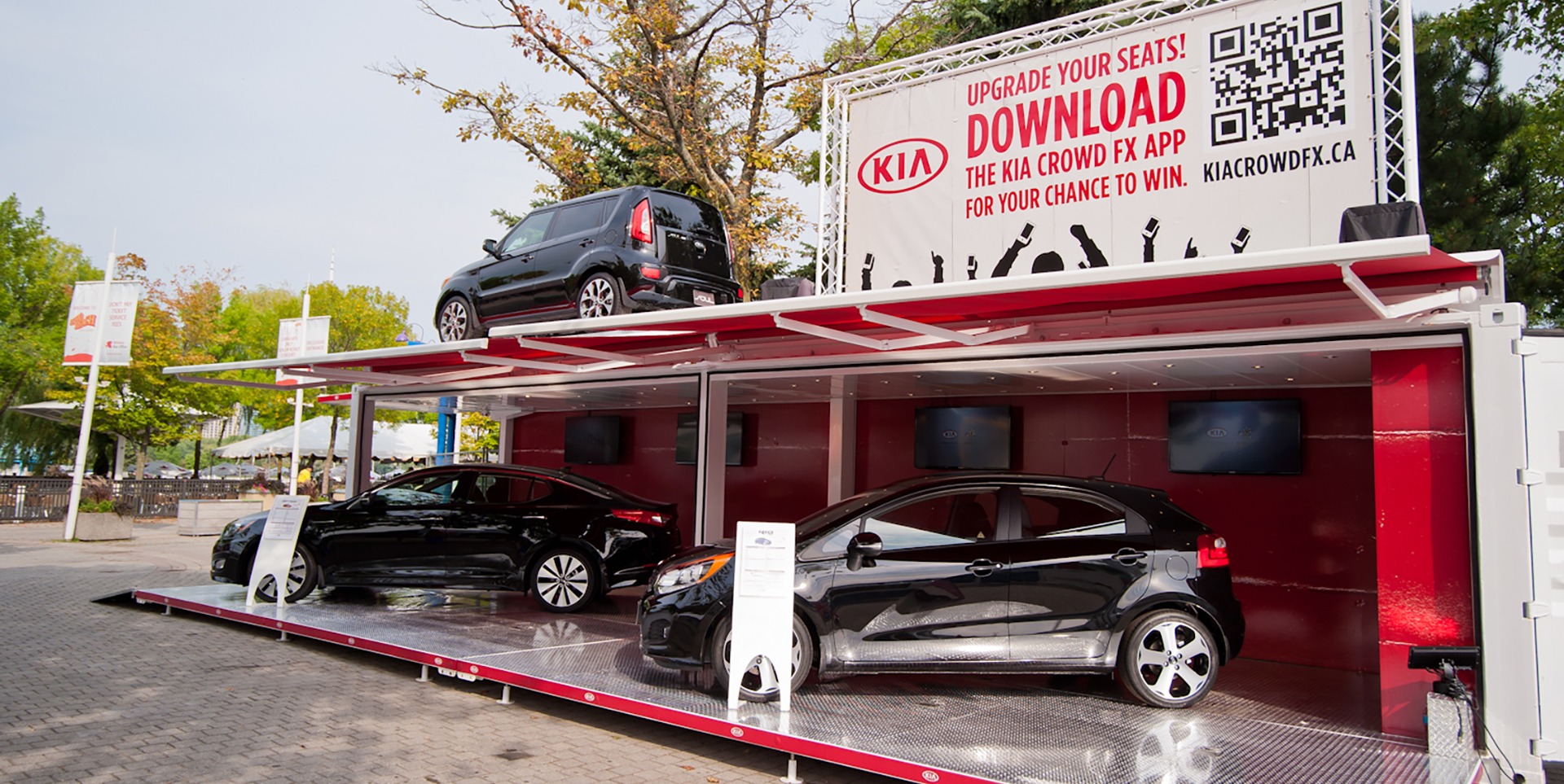 Another concept to cater to a more interactive approach can be seen with the project we did for Lincoln Summer House. In this project an outdoor lounge concept was utilized to attract clients to examine Lincoln's new vehicle lineup as well as schedule test-drives.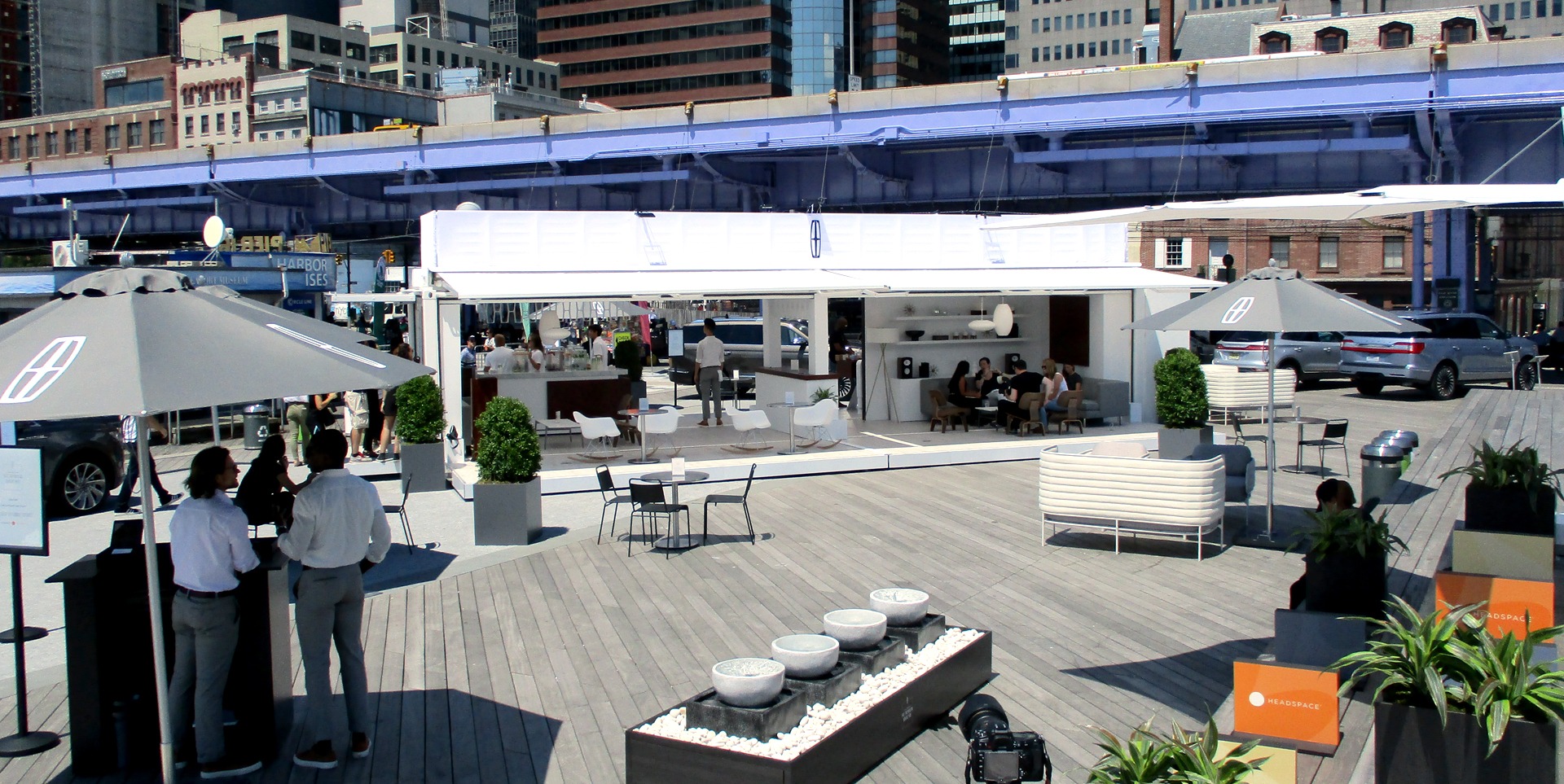 Trade Shows for OEM and Aftermarket
Due to the customizable and mobile nature of our units, they are often activated at trade shows. A popular venue for our units and aftermarket automotive brands is SEMA, where are units are transformed into fully branded product displays, an example of which is the unit we deployed for Rhino Rack, where a selection of products was placed on display in a fully contained unit to give potential re-sellers and retailers an up-close look at available offerings.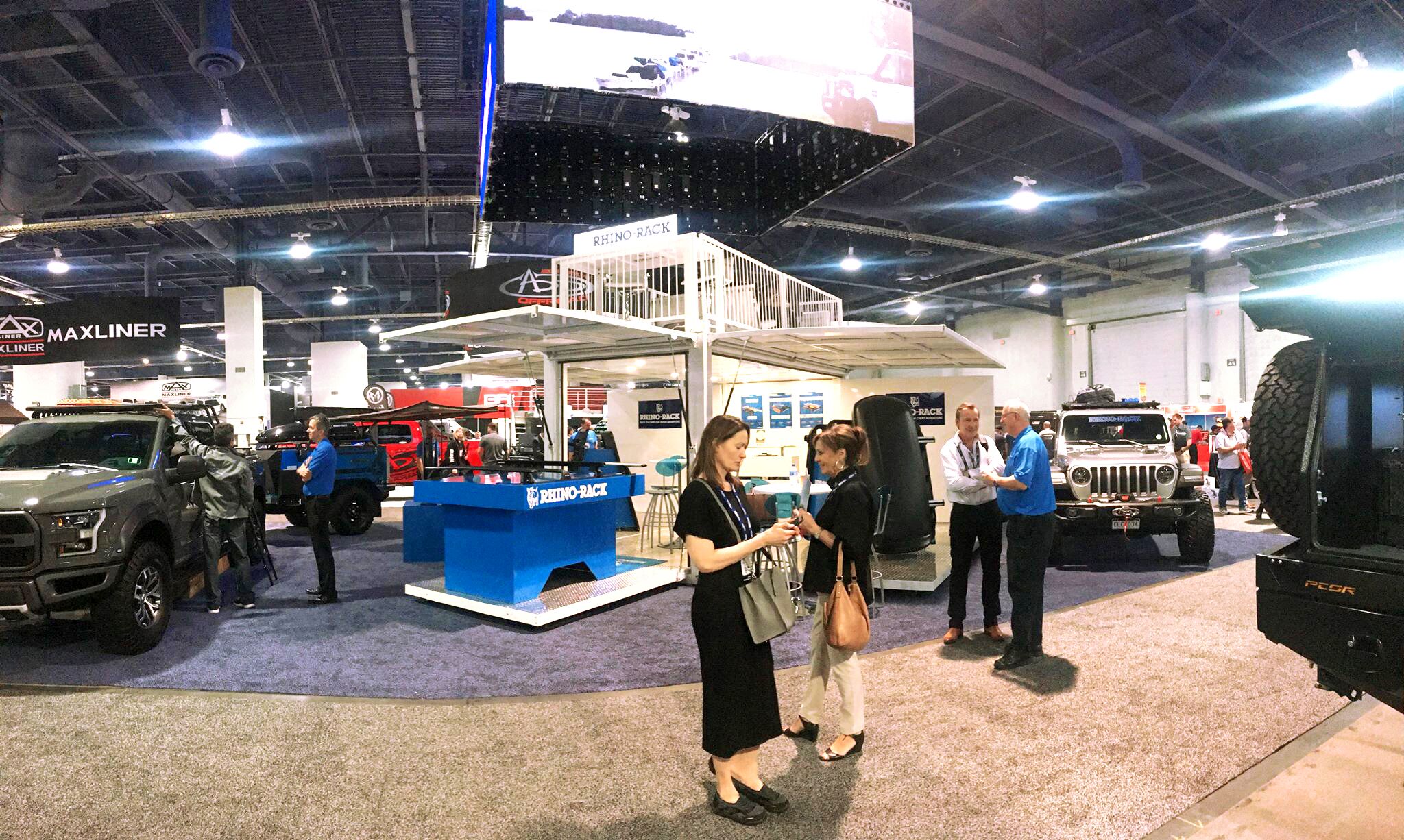 If you're an automotive brand in need of a mobile, customizable and fully branded unit for your next experiential event or pop-up, we can help! Contact us.