Location is the most important component of your experiential activation. If you want to reach out to your target demographic, you must know where they eat, shop, play and reside!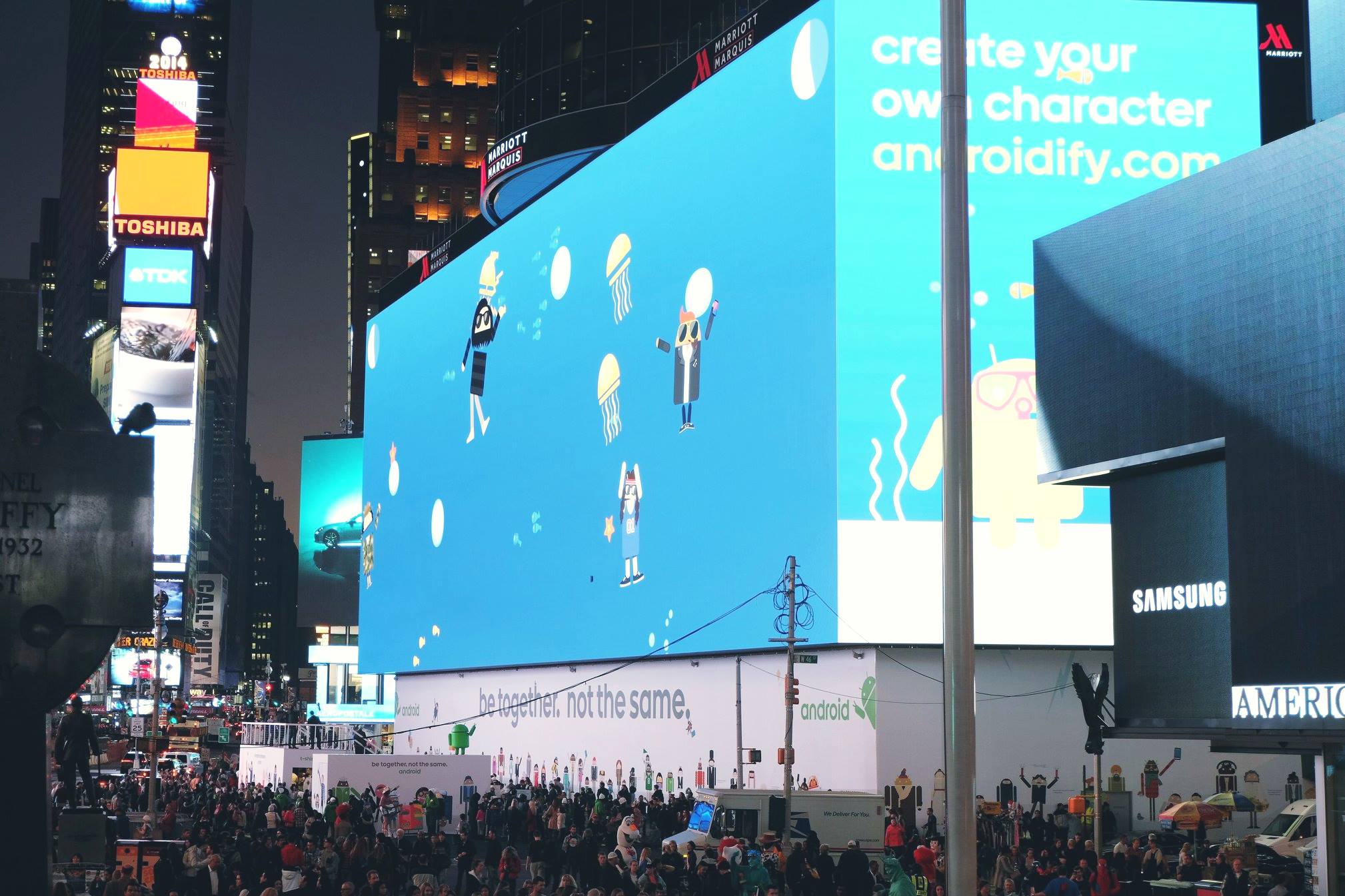 Concerts & Music Events
Example: Coachella Music & Arts Festival
Does your brand or company target Millennials? Then concerts and music events are the place to be! In the last few years, the amount of money spent on brand activations in live music events has grown very fast. Millennials show immense interest in music and the live space: they love going to concerts and festivals! Brands and companies who are targeting this group should be present at these events to provide them with amazing experiences and to develop lasting bonds. Music festivals should be of particular interest to companies because in addition to attracting thousands of young millennials with disposable income in the same area for 2 or 3 days, they also get to show how cool they are by being part of a trendy music festival.
Sporting Events
Example: NFL Superbowl
Sporting events are a great place to plan an experiential marketing activation. You can set up your event close to a nearby train station, bus stop, park or hotel where many attendees will be staying. It is important to ensure that the event or sport is well matched to the target audience. One of the main benefits of sport events is that you can tap into consumers' core passion using unique ideas and strategies. Sports fans love to engage on mobile and social media, so don't be afraid to bring your event online!
Public Venues
Example: Times Square
Public venues enable your business to reach out to your target market by being present where they eat, shop, play or live. Take advantage of the large amount of traffic available at public venues, which allows you to reach an extensive number of people in a short time-frame. A unique and original experiential marketing activation in a public venue can help increase brand awareness by attracting media attention and opening new marketing possibilities for the brand. Such events often enable companies to learn new things about their audience, helping them improve their product or marketing efforts.
Malls & Shopping Centers
Example: Mall of America, Bloomington
What better place to reach potential clients than at a mall or shopping center, where you know that they are either looking for goods, services or ideas. Experiential marketing events which take place in malls or shopping centers can enjoy a constant flow of visitors. To attract these visitors to their booth, brand activations must stimulate interest, trial and loyalty. In other words, businesses must get consumers to take action or do something to engage them.
Conferences Exhibiting Technology or Product
Example: Consumer Electronics Show (CES)
Your potential clients will be attending a popular conference soon? Take advantage of the fact that the organizer of the event has already done all the hard and costly work for you: he booked a location and brought together a group of consumers who are looking for products or services and who might be interested in buying your brand. Why not differentiate yourself from competitors by finding a way to set up nearby (in a park, public venue or other) instead of renting a booth at the conference?
No matter the selected venue for your experiential event, brand activations must be located in accessible areas close to parking and public transport. Sample distribution can help attract visitors, but businesses must engage with consumers to keep them interested and to get them talking about your brand on social media or by word of mouth. Are you planning on reaching out to your target marketing by being present any of these events? Contact Steel Space Concepts to get started!