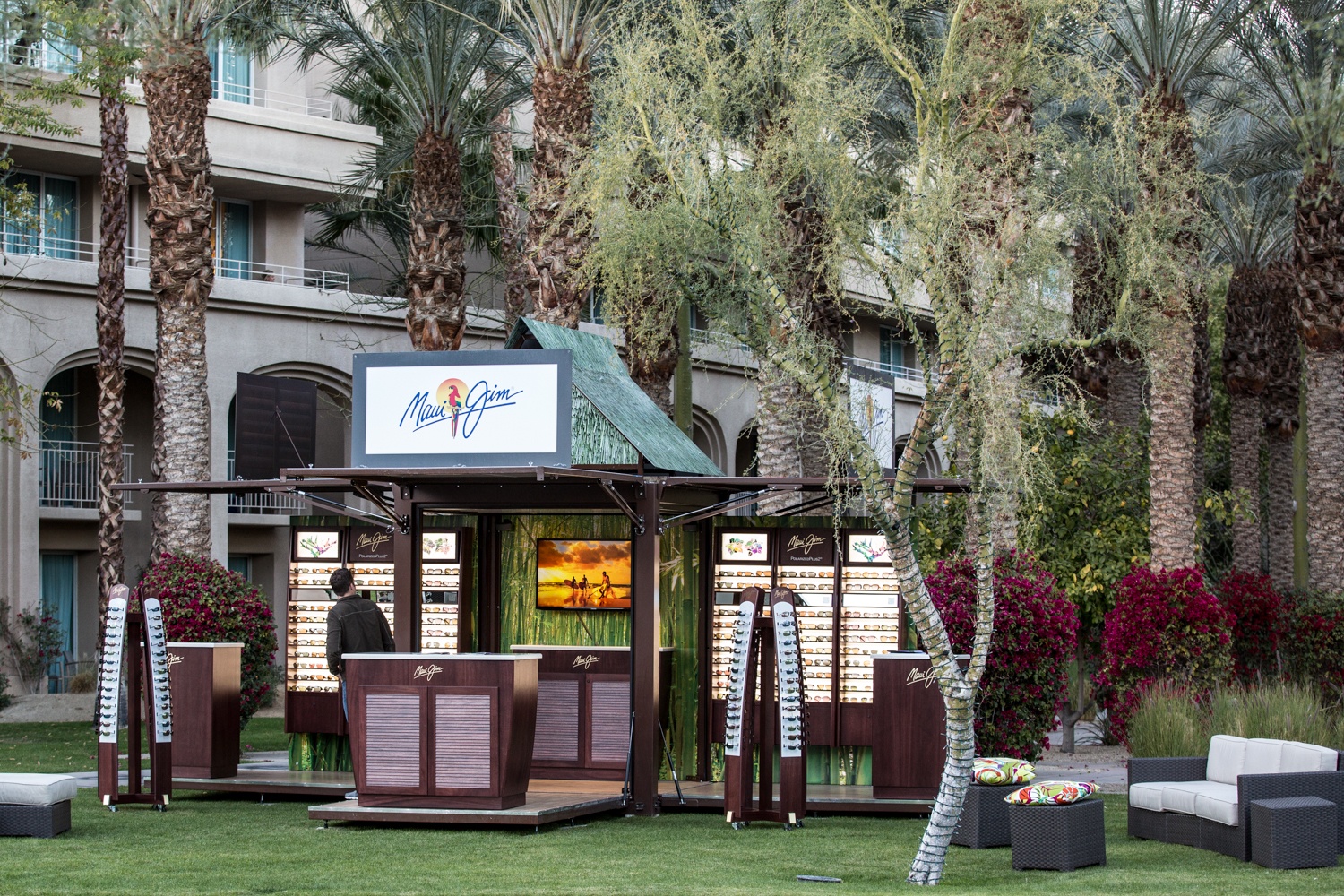 Experiential marketing, as define, is "a marketing strategy that directly engages consumers and invites and encourages them to participate in the evolution of a brand".
Even if experiential marketing is a term more recently used it is a concept that has been utilized by marketing groups for years.
1 – It works
Brands have always been trying to connect the consumer to their products and services.
Let us recall the old saying:
· You remember 10% of what you read,
· You remember 20% of what you hear,
· You remember 30% of what you see,
· You remember 90% of what you do.
Allocating resources to experiential marketing has been proven to be an effecting marketing strategy.
2 – A strategy focused on the needs of the consumer
In an increasingly digital world, experiential marketing creates a physical connection with people who never tried a specific product or service before.
3 – Instant results
Unlike some other marketing strategies, experiential marketing results can be measured almost immediately. Marketing groups and brands receive feedback when consumers engage in social media and based on the feedback, marketing groups and brands are then able to adjust their strategy quickly.
4 – Social media & technology integration
Selfies, Snapchats, and Tweets have become a way of life in today's society. People are sharing their experiences via social media platforms more than ever, making it the perfect tool to integrate in Experiential Marketing initiatives. Which company has not dreamed of having its consumers make the marketing for them? What better message than a positive consumer review?
5 – Fun before anything else
Experiential marketing creates unique experiences that will resonate with the consumer, leaving a lasting impression. Giving the consumer an enjoyable experience while interacting with the the product will have a much greater effect on the consumer more so than other marketing techniques.